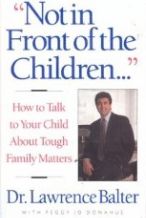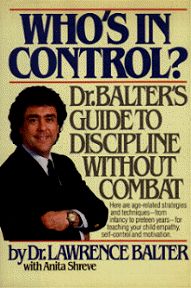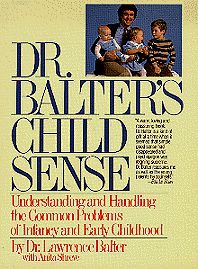 AWARDS



Dr. Balter has been recognized for his ability to translate and disseminate psychological information in a clear and practical fashion. He has received numerous rewards for his dedication to bringing psychology to the public.



Distinguished Contributor Citation

, American Psychological Association's National Media Awards for his WNBC-TV television series, "Children and All That Jazz."



Annual Media Award

, Down's Syndrome Congress "Mental Retardation" episode, "Children And All That Jazz" WNBC-TV



Outstanding Abilities to Communicate the Needs of the Young Child to Teachers and Parents

, City of New York Parks and Recreation Department.



Outstanding Contribution to the Advancement of Psychology

, The City University of New York.



Emmy Nomination

, New York Emmy Awards, for the WABC TV Eyewitness News Magazine segment, "Are You Raising a Brat?"



Meritorious Service

, Division of Media Psychology, American Psychological Association.



Professor of the Year

, New York University, School of Education.



Distinguished Lifetime Contribution to Media Psychology

, Division 46, American Psychological Association.